SECTIONS
Age ranges and meeting times
High quality adventure & activities for boys & girls
Our thriving Scout group is based at the centre of the community in Penwortham. A dedicated leadership team run an active programme for the young people of the area, teaching life skills as well as having plenty of fun along the way! We partake in regular camping trips, being at an indoor centre, campsite or wild camping under natural shelters! We are fortunate to offer the Duke of Edinburgh's Award Scheme to all of our Explorer Scouts. Our voluntary leadership team instil confidence and enthusiasm through our young people. Qualifications we hold allow us to take our group climbing, kayaking, canoeing, raft building, wild camping as well as practise archery and bushcraft. Our group also supports the local church and community in all aspects.
The number of days on average each volunteer gives each year

The number of young people in 6th Penwortham

The number of volunteers we have

Average number of nights away at age 12
EXECUTIVE COMMITTEE
Some of our dedicated volunteers at 6th Penwortham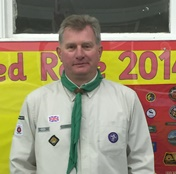 Tim Parker
Group Scout Leader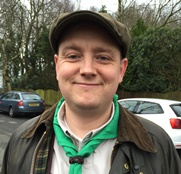 Ben Clayton
Assistant Group Scout Leader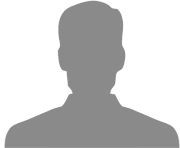 Robert Newcombe
Group Treasurer
PROGRAMME ZONES
There are six Programme Zones, with separate aims for the Beavers, Cubs & Scouts taking part in activities in each zone.
Latest news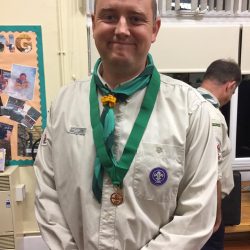 Congratulations to Ben Clayton (Assistant Group Scout Leader) who has been awarded the 'Award For Merit'. The Award for Merit is given for outstanding service of not less than 12 years and 10 years exceptionally. It implies keen, conscientious, imaginative and dedicated service over a sustained period. Ben was presented the award at the South Read more about Award For Merit[…]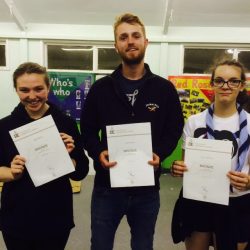 Three of our Explorer Scouts were presented with their Duke of Edinburgh Bronze Award on Wednesday evening. Mandy Richardson, ADC for Explorer Scouts presented the awards at the Scout hut. The award consists of four components including an expedition, volunteering, physical and skills. Well done to all those involved!
Previous
Next
Interested in joining?
Get in touch!